W
elcome to our Guest House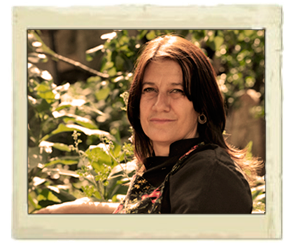 Whether you are travelling 'guided' or independently, you can enjoy accommodation at Casa "Boletas", where you will find a comfortable place to stay in a friendly and hospitable atmosphere with people who understand your liking for nature. With us you will feel very much at home, we´ll welcome you as clients and take our leave as friends.
A good selection of Spanish wines and delicious local and mediterranean food, prepared by Esther Diago and widely appreciated by our customers, is guaranteed to satisfy your hunger after a long day birding. Our comfortable guest house has central heating and all rooms are en-suite with tea making facilities, so you can use it as a home base from which to plan and organise your own excursions; have no doubt that we will give you all the logistical help and information necessary for this purpose.
We also have special prices for groups or long stays.
What you´ll find in our guest house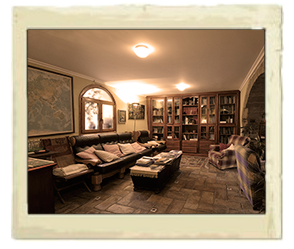 Outside: garden, terrace,

Inside: non smoking, all rooms en-suite facilities, coffee & tea making, central heating, dining room, lounge /rest room, TV, Wi-Fi area, specialised library for naturalists.

Languages: Catalan, French, English, Italian.

Activities: Birdwatching and Mountain guides, detailed information about birding in the area, Maps, Hiking, Horse riding.
We have extended the possibilities of accommodation for the summer months, when weather permits an agreeable long stay in the high-Pyrenees. At the familiar and tranquil Hotel Acher, which has been furnished with all the commodities and services to provide our guests their "own" house during a summer stay. They offer first class cuisine, you can choose an exquisite variation of Pyrenean and Mediterranean meals, local and rioja wine is served at no extra cost. This small beautiful hotel, two miles from the village of Hecho, is wonderfully situated for the enjoyment of the best Pyrenean valleys - Hecho, Ansó, Ordesa, etc.